When I first passed my driving test I was just 18 years old. These days I am now in my early thirties (where did the time go?) and had got many years of driving experience and skill under my belt. But sadly all of us have to grow old at some stage, and, assuming I am still around in about 30 years' time, I will need to think about whether I still want to be behind the wheel of my car, autonomous vehicle or whatever will be the latest car technology those days!
Getting older invariably means that our health can sometimes decline, and in some respects this can affect your ability to drive. However, this doesn't always mean older people shouldn't be behind the wheel; for example, my neighbour is in his mid-70s and he is very active, always working on his car or pottering around the house.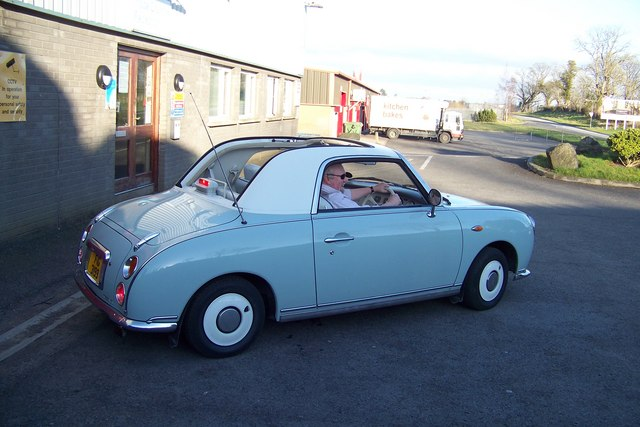 If you are an older driver and you want to know more about what lies ahead for you, here are some useful driving tips for you to check out.
Your 70th birthday
This is a pretty significant milestone because once you reach 70 years of age, you will need to apply for a new driving licence if you wish to remain behind the wheel.
The good news is that you don't need to take any theory or practical driving tests, it's just simply a formality as the government wants to ensure that you are still fit and able to get behind the wheel of your car.
In the United Kingdom, there is currently no limit as to how long you are allowed to drive on the roads for, despite what some people might believe! Of course, as time goes on, you might not want to drive around (or even have a need to). It's certainly worth considering whether you still want to drive or not once you reach 70.
Car suitability
As an elderly driver, you will have driven a wide range of different vehicles in your lifetime. Although you are entitled to a free bus pass to use outside of peak hours, many older drivers prefer the freedom and independence that owning and driving a car gives them.
You might have been used to driving big family estates or 4x4s when you were younger, or even large executive saloons before you retired, but if your kids have all grown up and have families of their own, you won't really need a big vehicle in most cases.
At this stage, you ought to consider downsizing to a smaller car. Of course, this doesn't mean you have to drive an outdated vehicle!
The cars at Motorpoint, such as the excellent and popular Vauxhall Corsa, are good vehicles to drive and own because they come with all sorts of features and technologies that you would expect from today's cars, such as climate control, electric windows, remote central locking and, for those that want an easy car to drive, automatic gearboxes.
There is still a plethora of cars with manual gearboxes on the market, by the way, so don't worry if you aren't used to driving such cars!