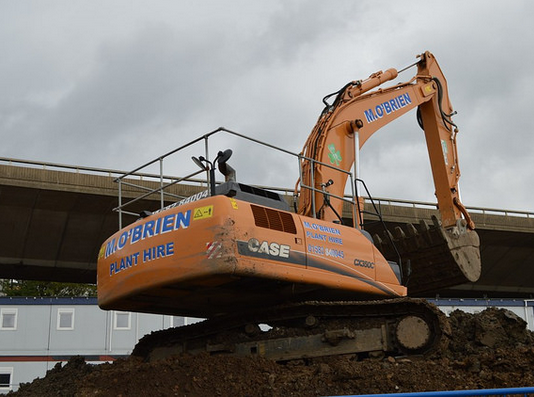 You might need plant equipment for your construction company, or perhaps you might require it for some renovation work on your farm. Either way, you'll have to pay for a suitable insurance policy if you want to keep everything legal. Plant insurance can be very expensive, and some people find that it places excessive...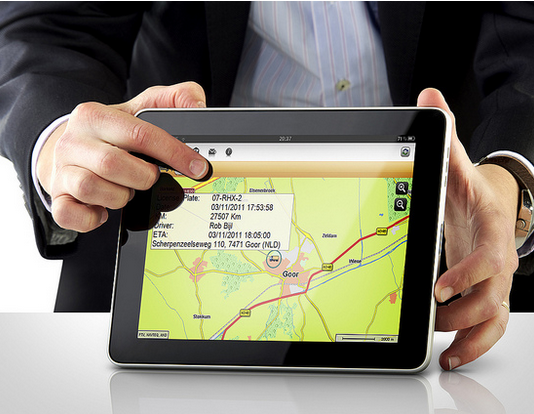 Image Credit There are plenty of ways you can lower the cost of your car insurance, but, perhaps, none can have quite as dramatic an effect as getting telematics. The 'insurer's black box' is a great way of proving your safety on the road, and there is no denying what it says on your reports....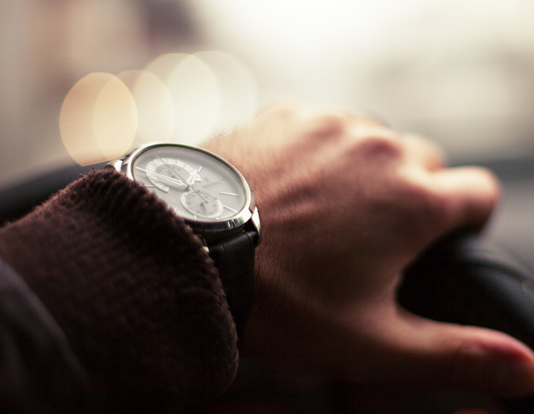 When you become a new driver, there's a lot to take in. You need to consider the process of becoming a car owner and think about how this might affect you. Here are some questions you'll need to ask yourself as a newly qualified driver: How Much Should I Spend? The first thing you'll want to...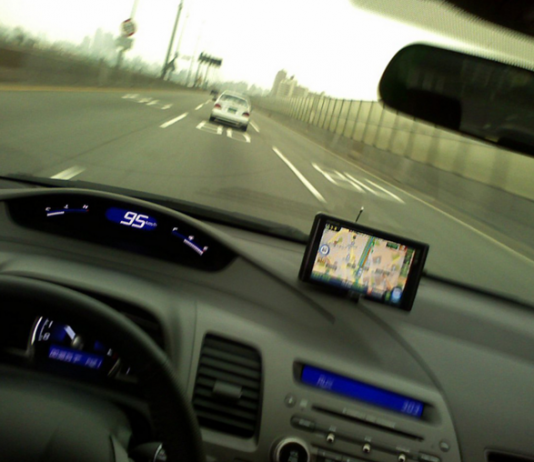 file A study by the RAC in 2012 stated that it costs motorists in the UK £557 to own and run a car. Roll that on four years and the price has jumped even further. It is an undeniable fact that owning a car costs a lot of money. And, that is a problem for...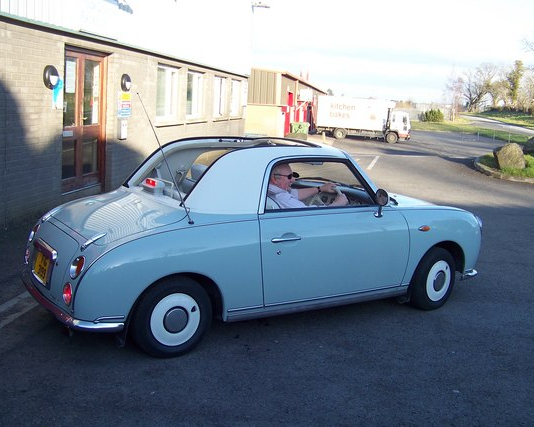 When I first passed my driving test I was just 18 years old. These days I am now in my early thirties (where did the time go?) and had got many years of driving experience and skill under my belt. But sadly all of us have to grow old at some stage, and, assuming...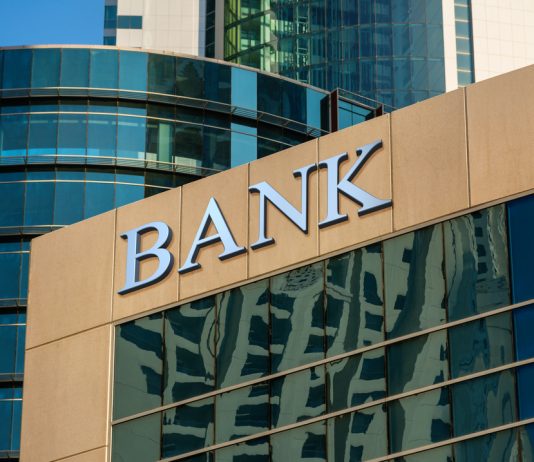 We keep hearing bank frauds occurring now and then across the world and it is not just with the private banks alone. A lot of public or government banks have been indulged in frauds recently. If banks are not a safe place to keep all the money then the next option may be considered...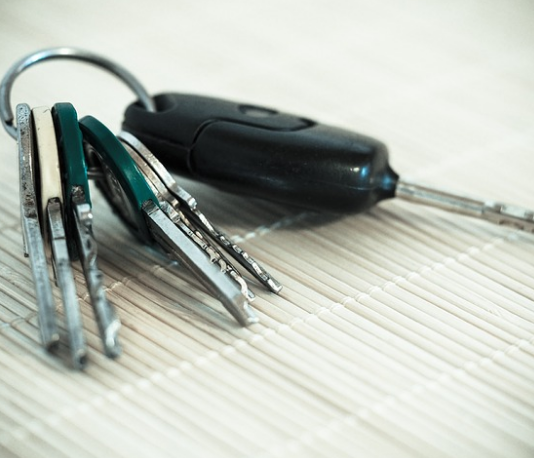 Picture Credit #1 If you're still learning to drive, you're probably thinking about that important first car purchase, right? You've probably saved up enough money to get something you want, which is exciting! I don't mean to spoil the party, but you're going to have to spend almost as much on the insurance! As unfair...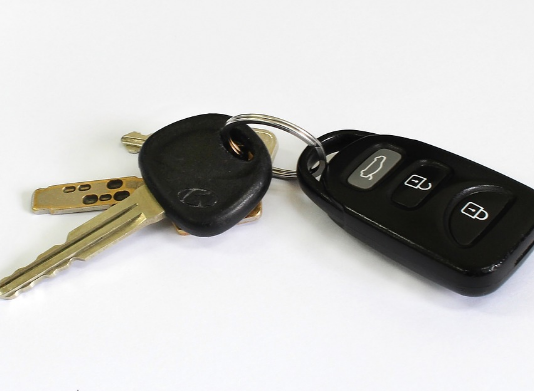 It's no secret that running a car is expensive. You have to pay road tax, fill it up with petrol, buy insurance - the list goes on. But there are some problems with cars that take those expenses to the next level. In this post, we're going to have a look at what can go...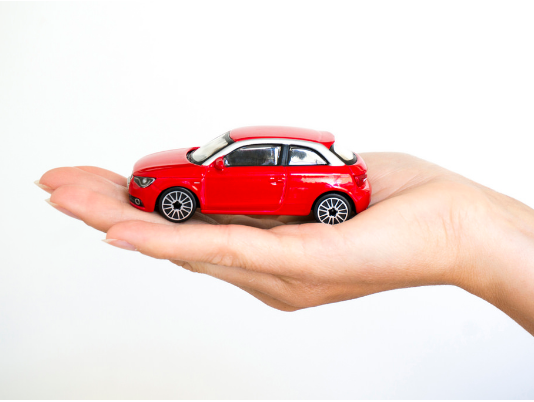 Recently the press has been getting excited by the prospect of cars that drive themselves. And understandably so. There's every reason to believe that driverless cars will transform our lives in much the same way as did electricity or the internet. Some newspapers and media have even argued that we'll have the tech to...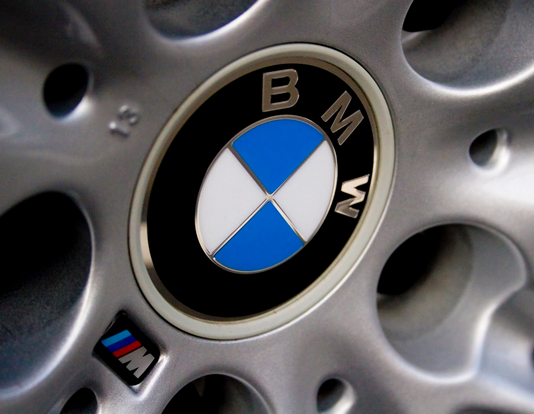 Picture source Car insurance quotes can be a real minefield. Every customer wants the best possible price for their car insurance. But it can be difficult to know when you are getting a good deal. Or if there are some hidden terms and conditions. The reason we question it so much is because the prices...