One of the biggest selling points to people that are thinking of learning to drive is that, once they have passed their driving theory and practical tests, they will have the freedom to drive anywhere at any time.
However, what you don't often hear about in the same sentence is the potentially high costs of learning to drive! Aside from the driving lessons themselves, there is also the cost of a provisional driving licence, as well as the theory and practical tests to pay.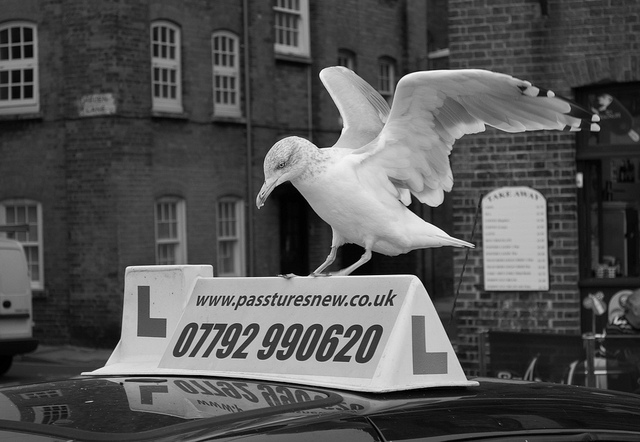 Additionally, you will also have to pay for the cost of buying a car, as well as taxing it, maintaining it and insuring it. Of course, all motorists have to pay for car-related costs. But did you know that insurance costs for learner drivers can sometimes equate to the costs of a luxury round-the-world cruise?
It's not all bad news, because there are some cheap car insurance tips that all learner drivers can take advantage of; here is what you need to know!
Choose a car that is cheap to insure
Quite often, many learner drivers get caught out with cars that are cheap to buy only to find that they cost many times their value to insure! In order to stand a chance of getting cheap car insurance, you need to have an insurance-friendly car.
What insurance companies won't tell you unless you specifically ask about it, is that all UK-spec cars are categorised by something called an insurance group. These insurance groups range from 1 (cheap to insure) to 50 (exotic supercar territory).
Cars with engines that are 1.0-litre or smaller in size (typically small city cars and superminis) tend to be the cheapest to insure.
Add your parents as named drivers
Another handy way of reducing your insurance premiums on the car that you are learning to drive in is to add your parents as named drivers. The insurance company will assume that you aren't always driving your car and so your risk level is low.
You would need to get the permission of your parents first before you add them to your policy, and if one of your parents has got a less-than exemplary driving history, it might be best not to add them!
Be a good driver
I am assuming that you are and that you have been taking on board your driving instructor's help and advice whilst you are learning to drive.
Sometimes, a few people like to consider themselves the next Jenson Button and drive rather too quickly! Insurance companies are only likely to provide affordable insurance cover to those that can demonstrate good driving skills and staying legal on the road.
Before you take your driving theory test, you should make sure that you know all of the rules of the road (click here to learn more about them if you don't).
Look out for special learner driver policies
Some insurance companies even offer special learner driver policies, so you should do a quick Google search to find out the firms that provide such cover.
Whilst it's always a good idea to use comparison websites such as MoneySupermarket or Go Compare, these sites don't normally include insurers that specialise in offering affordable insurance policies for learner drivers.