Congratulations! You have just passed your practical driving test. You can now think about buying your first car. But, what about the cost of car insurance? Considering the price of car insurance is important when you are buying a vehicle.
Whether you are aged eighteen or nineteen, or whether you have passed your test in your mid twenties or early thirties, finding cheap car insurance can be a tricky business.
That is why, when you are looking at used cars on forecourts, like the Thames Motor Group, it is essential that you learn which used cars are cheap to insure. You may have your dream first car in mind, but it makes sense to first of all set yourself a budget. When setting your budget think about the value of the car, how much the car costs to run (petrol, diesel or electric) and most importantly, the annual cost of insurance. There are a number of makes and models of cars that you could initially look into. First of all, do your research: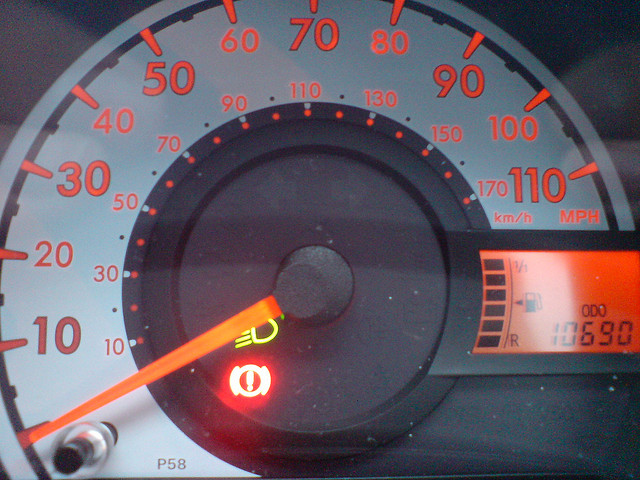 Fiat 500
The Fiat 500 has become synonymous with affordable insurance. The little car has made a big impact on the British public. We have taken the tiny car and welcomed it into hearts. The great thing about the Fiat 500 is that it emits lower emissions and as such is cheap to insure. What is more, the tax is cost-efficient too.
Chevrolet Spark
If you want a city car that is big on safety, but cheap to insure, then you have to consider purchasing a Chevrolet Spark. The car itself is rather small, making it a nifty little number. What it lacks in size, it makes up for in room within the car itself. The car is designed with comfort in mind. It's a true Chevrolet in every sense of the word.
Citroen C1
The Citroen C1 is the ultimate car. It's small, perfectly formed and a lot of fun to drive. The great news? It is easy on the wallet too. The Citroen C1 is the perfect Citroen. It has all the classic design features of much larger Citroen, but is in a compact form. This little car is cheap in other ways too. It is incredibly fuel efficient and is low in emissions. For a small car, it packs a big punch.
Vauxhall Corsa Hatchback
If you need something with a little more space, then the new shape Corsa will be perfect for you. It is roomy and looks amazing. The car has been given a 2014 update and is no longer the face of the boy racer. It is sleek, modern and chic. What is more, it is cheap to insure. It is perfect for those that want the comfort of a hatchback but all the benefits of a smaller model. The Corsa comes well equipped and is reliable too. You can even opt from three door or five-door versions.
Insuring your car should not be a nightmare now you have this guide.