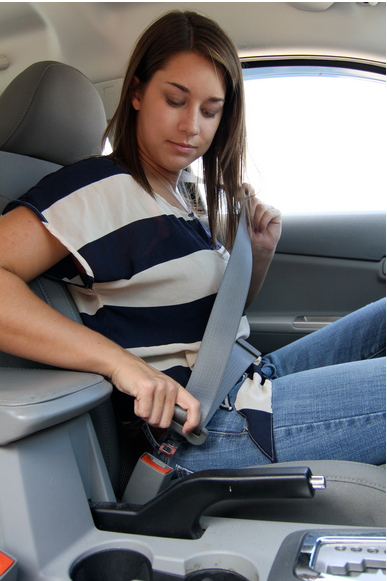 There will no doubt come a point in your life when you will decide you want to be able to drive. The trouble is that it's hard work to get to that point. There are lessons to consider, theory test and practical tests. It can be a long and expensive dream, but there is no doubt that it will be worth it in the end.
Being able to drive will enhance your life in ways you had never considered before. You'll have more freedom and independence than you've ever had in your life. You will also open up more work opportunities for yourself on account of being able to driving.
You may think that it is jumping the gun a little to be looking into the future. But there are important things that you need to do to prepare for your life as a driver. These include the elements of learning to drive. You might have passed your practical test already, or you might only be at the stage of making a theory test booking. But whatever stage you are at it is important to consider your future as a driver. Sure you may need to take into account tests and lessons, but also what happens after that.
So let's look at the two key preparations you need to make for becoming a driver that don't relate to your driving tests.
Insurance
This is a big one and will be your first major obstacle as a new, qualified driver. You think that you've done the hard part with the test. But the hard part comes when you have to consider the insurance.
Car insurance is a legal requirement, and it can be an expensive one. The process can be frustrating and demoralising. For this reason, a lot of young drivers don't like to spend time and effort securing car insurance. They take the first premium they're offered just to put an end to the process. This may give them less stress short term, but it is likely they will have paid well over the odds.
You should do your research to try to get the best car insurance for you. Go on price comparison websites such as Moneysupermarket and Confused and find out the different types of insurance on offer.
Car
Along with your insurance you will also need to decide the kind of car you are going to have. As a new driver, you have an exciting new world of cars at your fingertips. It can be a bit overwhelming.
You need to make sure you have a budget in place for your car. Try to decide early on whether you want to buy brand new or whether you'd rather buy a used car. Factor in any monthly payments you may have to make.
Buying your car will directly link to the decisions you make about your insurance. Depending on the make and model of your car you may find yourself having to pay much less insurance. Try to find a car that will be cheap to insure and inexpensive to buy.