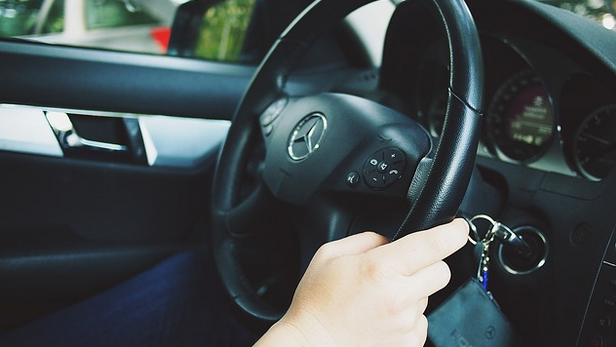 Car insurance premiums for drivers  under the age of 25 is still unbelievably high. It's no wonder that fewer young people are learning to drive when you look at how much money they have to pay out before they can get on the road.
Don't let the prices put you off though. Driving can be incredibly liberating for a lot of young people. What you should do is follow these tips for lowering your insurance costs.
Get a Car That's Cheap to Insure
Not all cars are created equal. Some are incredibly pricey to insure, and some can be pretty cheap – comparatively, at least. Cars are separated into different bands and the ones in the first few bands are the cheapest to insure. Do some research before you buy your first car and get one that will cost less to insure!
Shop Around
You should always shop around when it comes to your car and do anything you can to make the process cheaper. When you're taking lessons, search out the offers that give you the best value for money. And book your theory test online with pass protection, so you don't have to pay twice.
The same is true with your car insurance. Don't just assume that they're all going to be expensive. You can make significant savings by shopping around. Use price comparison websites. You'll need to combine them correctly though because not all sites cover all policies. And remember, Aviva and Direct Line don't appear on any comparison sites.
Consider a Black Box
Black boxes are not just for planes; you can get them fitted in your car too. What they do is monitor how, and how much, you drive your car and then report back to your insurance provider.
If you're driving well and carefully, your costs will fall. But, be careful, if you drive badly the costs might increase or, even worse, you could be dumped by your policy provider. But most people find that they save money by using a black box, so give it a try.
Get a Specific Young Driver Policy
Finding a policy that caters for your specific needs is often the best way of getting a cheap deal on your insurance. Swinton offers a deal for young drivers that is considered among the best out there.
But it might be worth searching out all the companies that specifically target young drivers and working out which one offers the best deal for you and your car.
Limit the Risk
Your policy will often be cheaper if you go out of your way to make your car and driving safer and less risky. Make sure your security system is in top condition and add all the extra safety feature you can get your hands on.
It's also a good idea to store your car safely. Don't leave it out on the street where it can be easily damaged (or worse, stolen), instead, keep it in a garage if you can. If you don't have a garage, see if there are any near your home, or maybe a neighbour will let you use theirs.