If you're waiting for the day you get a letter to renew your insurance policy, you should know these essential steps first. Simply continuing with your current policy might be the easiest thing to do, but it isn't the most sensible. Take these steps if you want to be as smart about it as possible.
Leave Yourself Plenty of Time
Don't start looking for insurance policies right at the last minute, as this is a recipe for disaster. Make sure you have enough time to look around and weigh up your options! You should also leave yourself plenty of time to save up for your initial payment.
Shop Around
Shop around for a new policy rather than staying with the same company. You'll usually find somewhere out there cheaper, but ensure that it covers everything you need it to. You're not trying to find the cheapest policy, you're trying to find the policy that's the most value for money. This means it'll have all the features you need it to have while being an affordable price. Looking on a new sr22 insurance site might be helpful depending on your situation.
Make Sure You Have the Correct Names on Your Policy
You don't need to have everybody in the household on your insurance policy. In fact, you only need somebody on your policy if they're a regular driver of the car. If somebody only uses the car occasionally, get separate insurance for a few days when that time comes.
Make Sure Your No Claims Bonus is Protected
Your no claims bonus can reduce the price of your premium by unbelievable amounts. It'll cost you a bit more to protect it, but it's worth it when you think of what you could lose out on! Just make sure you read the small print so you know exactly how you're covered, as not all companies have the same rules.
Consider Taking a Higher Excess
Could you afford to pay a higher excess this time around? This will lower your premium, but don't put a ridiculous amount that you'd never be able to afford. Only ever up your excess if you can afford it.
Add New Safety Features
Adding safety features and then declaring them on your policy can reduce your premiums as your car is deemed better protected. The safer your car, the cheaper your premium will be!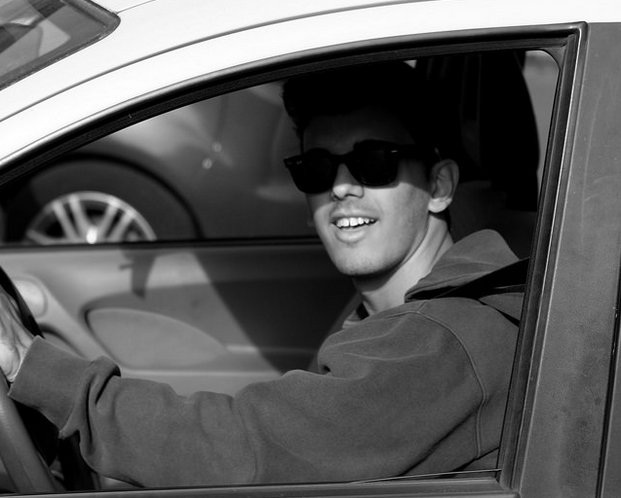 Research Car Insurance Premiums Before Buying a New Car
If you plan on buying a new car, research insurance premiums first. Will you pay through the nose to protect the car you have in mind? If so, it might be worth thinking of another model. You don't want to buy a nice new car to be stung by the insurance soon after.
Consider Becoming a Black Box Driver
Black box drivers have their driving assessed by a black box inside of their vehicle. The information is sent back to the insurance company, and their policy is determined that way. If you know you're a safe driver, this could be perfect!
Take these steps and you'll renew your policy the right way!