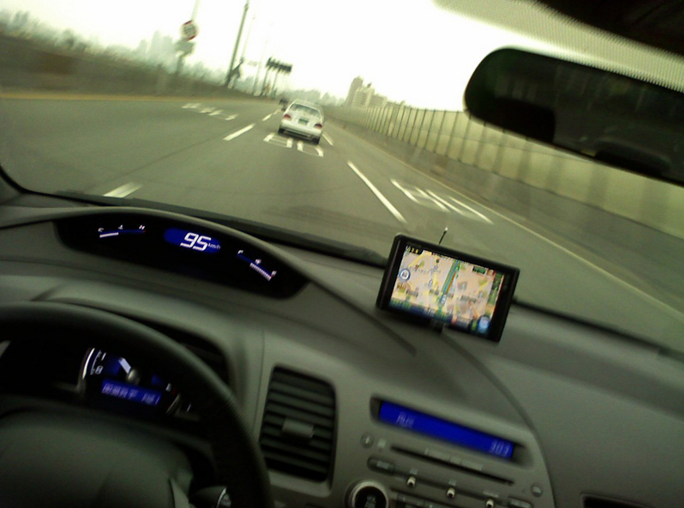 A study by the RAC in 2012 stated that it costs motorists in the UK £557 to own and run a car. Roll that on four years and the price has jumped even further. It is an undeniable fact that owning a car costs a lot of money. And, that is a problem for lots of people in Britain. But, it doesn't have to cost as much as the RAC claim for the average driver. Just like everything else in life, there are ways to cut the costs of driving and make owning a car affordable. All you need to know are the tricks of the trade.
Buy Second-Hand Motors
The first thing to note is that you don't need a brand spanking new car to get from A to B. In fact, you only need a car that will do the bare minimum in that respect. Bearing that in mind, you should consider buying a second-hand car. They are much cheaper and don't depreciate as much, so you don't lose as much money. Plus, some are incredibly fuel efficient and run forever, which means you won't have to dip regularly into your bank balance.
And Second-Hand Accessories
Cars are notorious for all the extras that you need to buy in addition to the vehicle. Not only do you need the car itself, but you also need tyres and a new exhaust to name two. As you can imagine, these accessories don't come cheap. That is, unless, you buy them on the second-hand market too. With the help of Event-Tyres, you can find any tyre you want from the General Grabber to the Michelin style. All you have to do is enter your search terms and wait for the response. Look online for the rest of the accessories, or go to a local garage and haggle over the price.
Find Cheap Insurance
Your insurance is what bumps up the price of driving. There are lots of cases of drivers who pay over £1000 a year for their policy. Obviously, this is too much money as most people don't have a spare grand lying around the house. Fortunately, there is a way to find a cheaper policy: comparison websites. Thanks to companies like confused and Compare the Market, you can find a great policy at the click of a button. Again, you just need to enter your details and wait for the results.
Keep The Miles To A Minimum
The final expenditure that you want to cut is fuel. At the moment, fuel prices are dropping to their lowest amount in years. Still, the average driver can spend £1000 on fuel if they drive over 12,000 miles. If you cut that mileage by the slightest amount, you can also cut the additional cost of fuel. Of course, you will need your car for big journeys. But, you can cut back on the small ones and take the bus or the train instead.
That's how to cut your driving costs considerably and make owning a car a lot cheaper.