A Step By Step Guide To Passing Your Test And Getting On The Road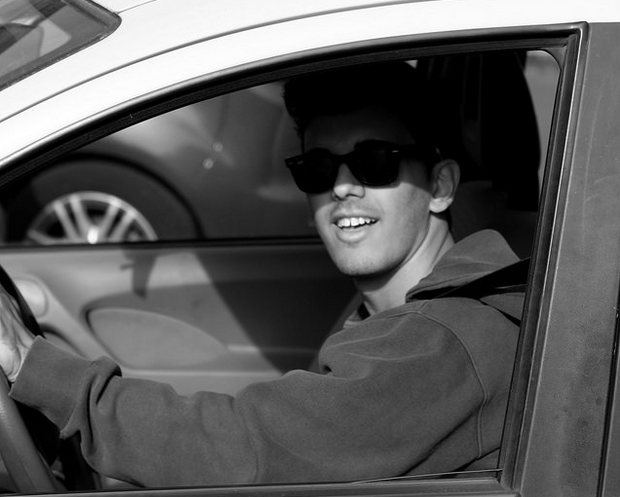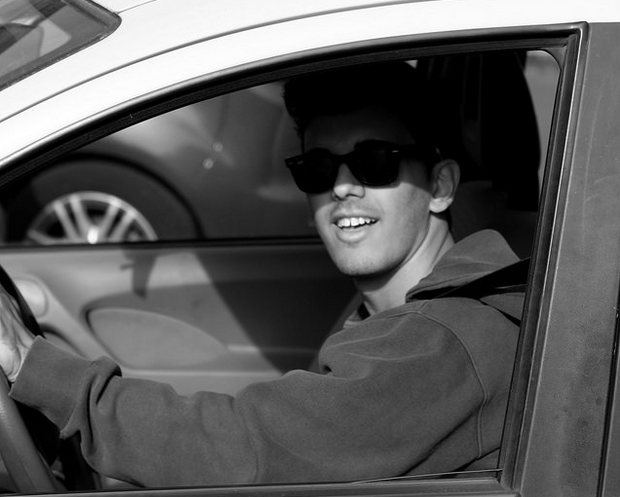 Most people want to pass their driving test and get on the road as soon as they come of age. However, the vast majority of folks are unaware of how difficult it can be to make that happen. Theory and practical examinations are becoming harder every year, and so sometimes it's wise to get some advice from the experts. If you want to get your licence as quickly as possible, simply follow the tips mentioned in this post.
Contrary to popular belief, intensive crash courses are not a good idea. While they might ensure you get on the road in only a couple of weeks, your driving skills won't be on par with other motorists.
Buy mock examination software
New mock examination software is released onto the market every single year. It is vitally important that you get the latest edition to ensure it contains only the most relevant information and questions. So long as you consistently pass the mock theory test at home, there is no reason you shouldn't get the same results on your big day. You can't do too much revision, and so we advise people to spend at least a couple of hours each night improving their knowledge and skills.
Book your lessons in bulk
Whether you're looking for driving lessons in Edinburgh or anywhere else, most specialists offer great discounts when you purchase in bulk. That could mean you have to spend a couple of hundred pounds, but you'll make some amazing savings. Also, buying your lessons at the same time will mean you have committed yourself properly. It is easy to book a couple of sessions with an instructor and then let the task take a backseat when more important commitments get in the way. It's also sensible to meet with instructors at your chosen driving school ahead of time. That way, you can get to know the individual and work out whether they are suited to teaching you.
Ask your parents for help
If you want to prepare for life as a new driver, you'll need to spend as much time on the road as possible. For that reason, many young people ask their parents for some extra lessons. So long as you are insured on the car, you can drive anything when sitting next to someone who passed more than a couple of years ago. While you don't want to listen to any advice that contradicts your instructor's guidance, getting some extra experience is always a good thing. Just choose areas close to your home where the roads aren't too busy. Most people find it's best to do that during the evening time when the vast majority of road users are at home eating their dinner.
So long as you follow those steps, you should obtain your licence pretty quickly. On average, it takes young drivers around six months to pass their test. You could decrease that amount of time by simply using your head. If your parents are too nervous to offer assistance, why not consider asking a friend?